Dear partners


We here to announce that Gianti Logistics LLC join as GT Georgia VIP member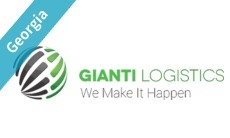 Company profile:

The Gianti Story as a transport business is beginning, when it was founded in Tbilisi, Georgia. Over a short period of time it became a leading company in the handling and transportation of cargo throughout Georgia and former CIS countries.
Clients began to return with more complex problems which required new areas of activity and innovative solutions, which led Gianti to develop and apply new ideas and technologies, this and over years of experience has put us into the forefront of heavy hauling and project logistics. Continued investments in personnel and equipment soon lead the company into an ever-widening market in project shipping with destinations and origins around the world.We specialize on handling and transportation of containerized, in gauge, out of gauge, Heavy lift and project cargoes.
Company own transport fleet and logistics facilities (such as tilt, containerized and flatbed trailers; low loaders; multi axle hydraulic modular trailers, Hydraulic Jacks, Sliding system and other special equipment for out of gauge/heavy lift cargo), in line with company experience enables us to offer any kind of service and quality performance.
A full range of integrated solutions including:
Transportation – by Land, Rail, Ocean and Air

Gianti Terminal Located in Poti, under customs zone

Port Services

Terminal Services

Warehousing and Storage

Customs Formalities

Project Logistics

Consulting – Surveying, Reporting, Test Drives, Site visits and etc.

Dedicated, own in-house transport engineers

Unique Specialization: Heavy and Oversized Hauling

Jacking and Sliding operations

Crane Service

Utilization of the most cost-effective means of transportation

Processing of all required documentation: from permitting and special escorts to Customs clearance.
Gianti Logistics has gained deep professionalism and expertise dealing with projects with high standards of HSE, Ethic and Quality requirements. All abovementioned is progressively affecting company development and future outlook. Acting continuously in accordance with strict requirements lead us to structural reforms, and in result Company has obtained ISO certificate.

Main Service:
General /Air Freight

General/Ocean Freight

General/Rail Transportation

Should you need any support,pls always contact and told them you are GT VIP to have further cooperation.
Contact person:Mr. minaishvili
GT web: https://www.gtran.net/com/gianti123/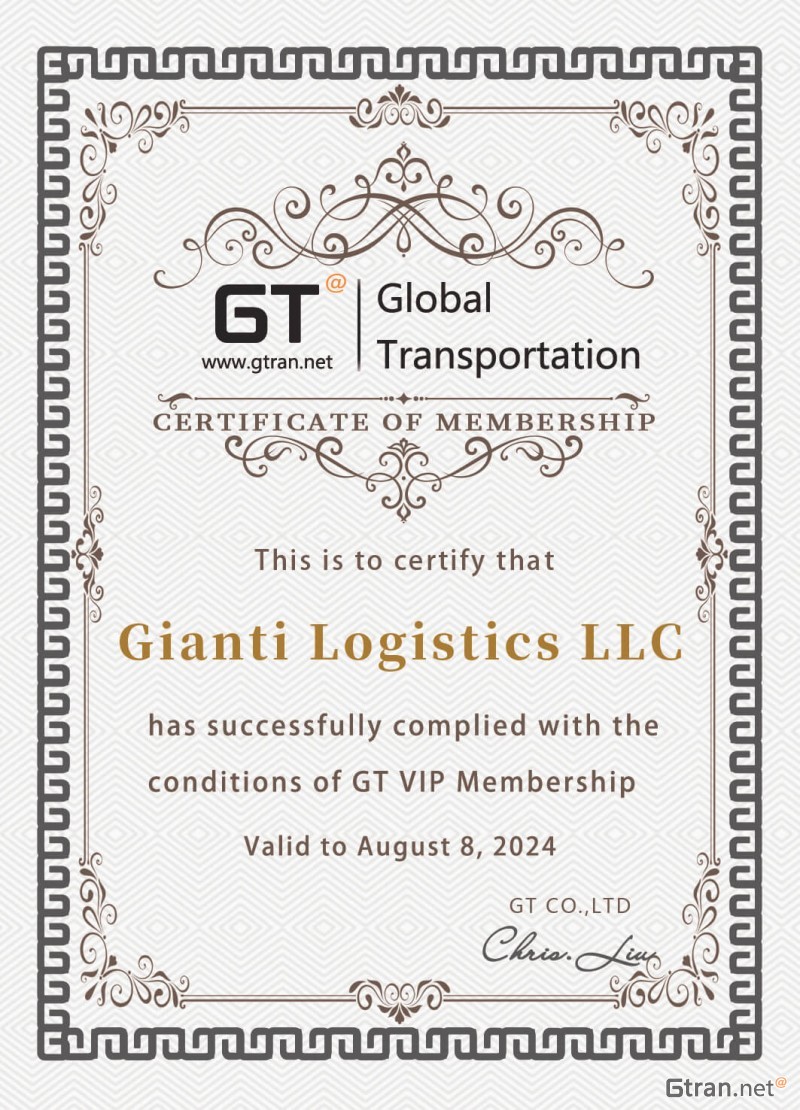 Any problem about GT, pls feel free to contact GT assistance.