We here to announce that Limittrans Loiistik ve Tasimacilik Ltd. Sti. join as GT Turkiye VIP member.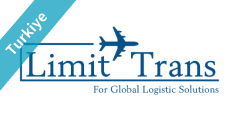 Company profile:
LimitTrans based in the Türkiye,İstanbul , centrally located at the crossroads between Europe and Asia, which allows us to provide customized logistics solutions anywhere in the region effectively and reach more businesses and consumers regionally and globally moreover in several cities throughout Turkey and keeps on spreading its business wings. As a company, our philosophy is to build and maintain a long-term partnership with our customers and business partners. Within a dynamic airline industry, we stand out through experience and sales force. We are committed to providing customers the best sales performance while at the same time guaranteeing superior service quality compared to competitors.
Limittrans Logistics is IATA member agent and would like to assist especially air and also sea shipments from Turkey for mutual cooperation.

In order to provide the most competitive rates for all requests, we will be using our good relationships to airlines. Also we can consolidate shipments in our own warehouse.


Main Service:
LimitTrans handling services and supervision are a great asset for airlines, who are able to benefit from a one-stop shop. Our company provides;
• Dedicated customer service and reservations team
• Export and import document handling
• Manifest and NOTOC preparation
• Build-up supervision
• Supervision at aircraft
• document pickup and delivery at aircraft
• Tracing and claims
Should you need any support,pls always contact and told them you are GT VIP to have further cooperation.
Contact person:Mr. Recep
GT web: https://www.gtran.net/com/limittrans/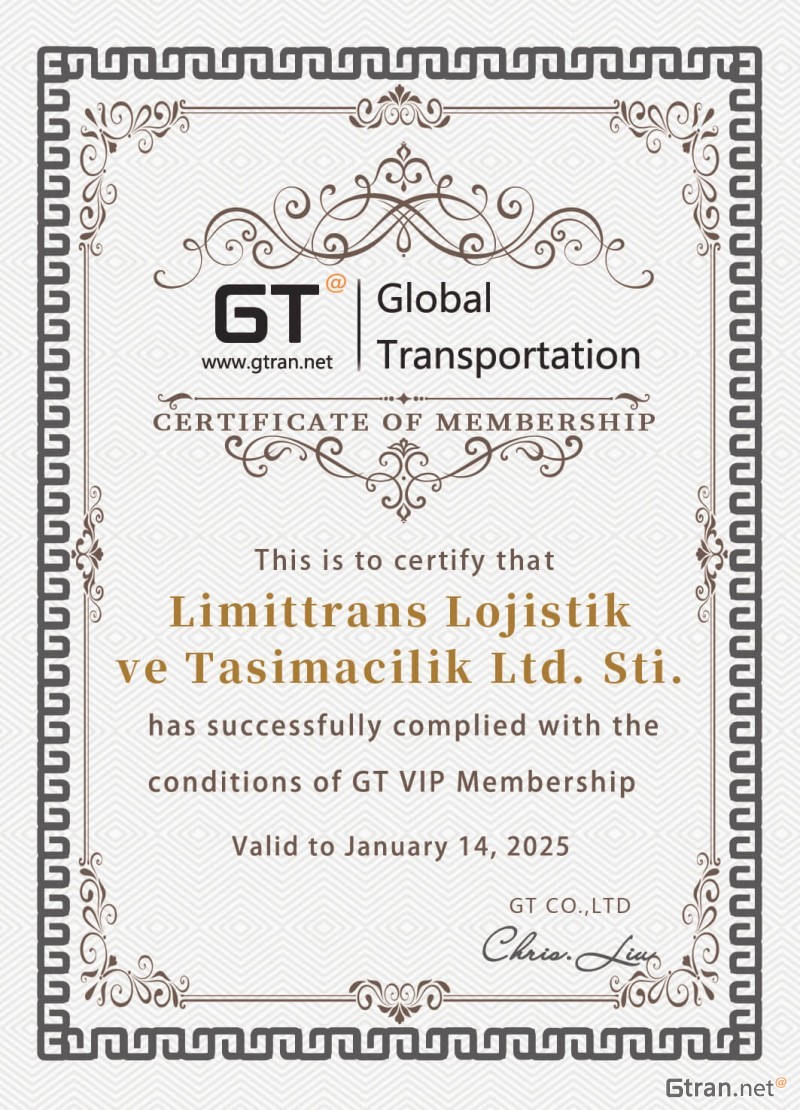 Any problem about GT, pls feel free to contact GT assitance.