Dear GT partners.

We here to announce that CATIMA FORWARDING GMBH join as GT Germany VIP member .
VIP ID:4086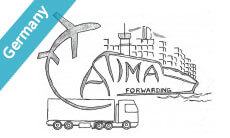 OUR PHILOSOPHY:
We understand that our clients and their businesses evolve constantly. At times, they would even pursue different ventures, that is why we at Catima Forwarding will make it our priority to partner with you on this journey to take you and your business forward.
Through years of experience gained in sea and airfreight, imports and export as well as handling bulk cargo and brokerage, we can offer you a wide variety of logistical solutions and concepts that are guaranteed to meet all your logistical needs.
OUR SERVICES:
Air Freight – From Terminal To Terminal
Sea Freitht - From Port to Port
Trucking – From Ramp to Ramp
Brokerage – IM 4, IM 7, T1, etc…
Export packaging – Tension Straps and Slings
Should you need any support from Germany, pls always contact them and told them you are GT VIP to have further cooperation.
Contact person: Wenzel
Web:https://www.gtran.net/com/catimaforwarding/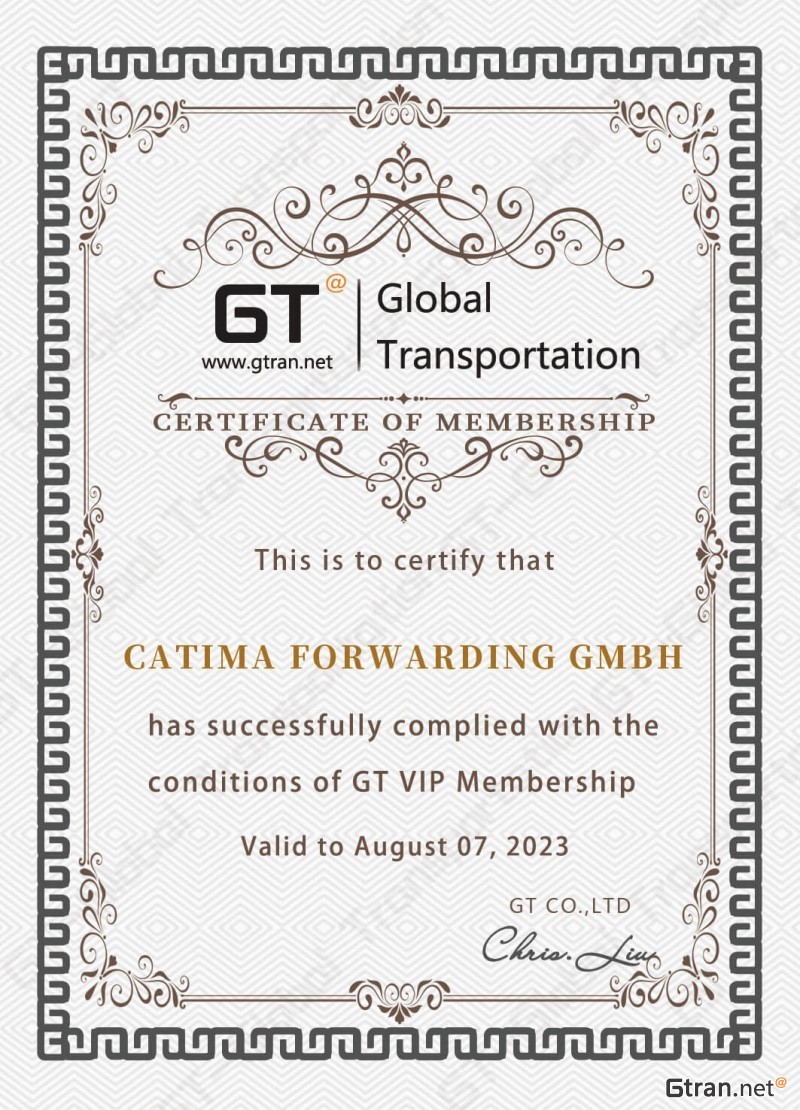 Should you have any problem about GT , I am here to assit.