We here to announce that Best Logistics Ltd. join as GT Bangladesh VIP member.
VIP Member ID:5018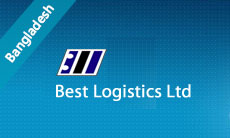 Company profile:
Best Logistics Ltd is a freight forwarding agency in Bangladesh duly licensed by the government of Bangladesh. It is also eligible to function as Customs Agent anywhere in Bangladesh. Albeit new in the business, its management is comprised of people having sound knowledge and long experience in respect of the freight forwarding and Customs Brokerage operations.

We are committed to provide the best of our services to the clientele, maintain smooth and reliable relationship with the network partners, and assure utmost financial and contractual integrity in all our dealings. We are absolutely ready and adequately equipped for working with stringent deadlines. Will all these attributes, the Best Logistics Lts. is the best choice for documenting, handling and tracking the movement of your cargo all over the world.
Company Policy:

Quickest service;

Stay alert all the while;

Meet deadline;

Utmost honesty in transaction of funds;

Total support for the clientele;
Main service:
Air Forwarding

Ocean Forwarding

Logistic Distribution

Centralized Service

Domestic Freight Forwarding

Custom Brokerage
Should you need any support,pls always contact them and told them you are GT VIP to have further cooperation.
Contact person:Mr. Zaheed
Company web:
https://www.gtran.net/com/zaheed1971/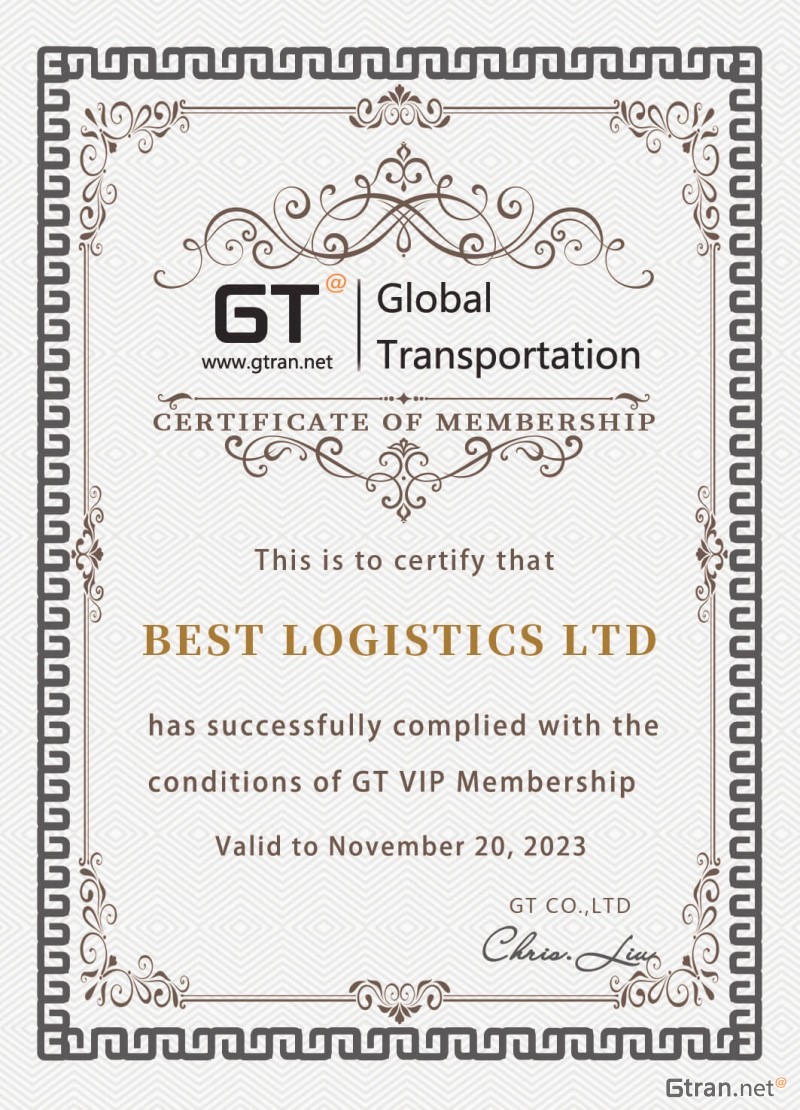 Any problem about GT, pls fell free to contact GT assitance.