GT Membership
Welcome Modern Freight Systems join GT as GT India member. If you need any support from/to India.
Pls fell free to contact Modern Freight Systems group at :http://www.gtran.net/com/mfs0508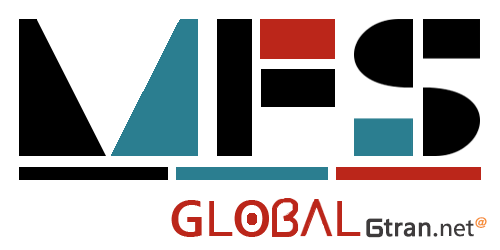 Company profile
We are Modern Freight Systems – A freight forwarder which is moving globally having potential name & experience in all major Indian seaports & airports i.e. Mumbai, Chennai, New Delhi, Kolkata & other cities our head offices based in Kolkata, West Bengal, INDIA. We want to present our services that include sea freight transport, airfreight, custom clearance & transportation multimodal both as import & export that can be required for your oversea shipments.MFS offer logistics services and many types of cargo transportation like AIR, FCL, LCL, Break bulk, frozen, dry and other services. We assure a fully integrated service adjusted on the needs and requirements of each client.
MFS wants to be your oversea partner in providing sustainable logistics and supply chain solutions throughout all Indian seaports & airport, while reducing your cost and providing value to your business.
Our Advantages - Global Coverage, Time Sensitive, Reliability, 24/7 Accessibility, Cost Effective & Tailored to the unique requirements of our customers.
Services:
Ocean Freight
Air Freight
Domestic Transportation
Custom Clearance
Ware Housing & Distribution
Used / New Container Sale
Welcome Modern Freight Systems join GT as GT India member.