Dear GT partners.

We here to announce that Noytech Logistics Kazakhstan join as GT Kazakhstan VIP member.
VIP Member ID:4616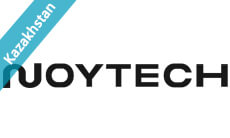 Company profile:
Noytech Logistics Kazakhstan" LLP Company is successfully operating in Kazakhstan since 2018. Our company has a vast experience and competence as a global logistics provider in a sphere of logistics service render in correspondence with all international standards and peculiarities of RK legislature. Maneuverability, flexibility, rapid adaptation to market demands and needs of clients let our qualified staff to perform our high-level job. Our company renders a whole complex of transportation services, among them:


Company Service:
- International and domestic trucking;
- Export/import airfreight;
- Charter airfreight;
- Sea freight;
- Railway transportation;
- Customs formalities.

In addition we provide services of project logistics, as well as cargo insurance, tracking and other services.
Should you need any support,pls always contact them and told them you are GT VIP to have further cooperation.

Contact person:Valeriya
Web:https://www.gtran.net/com/noytech/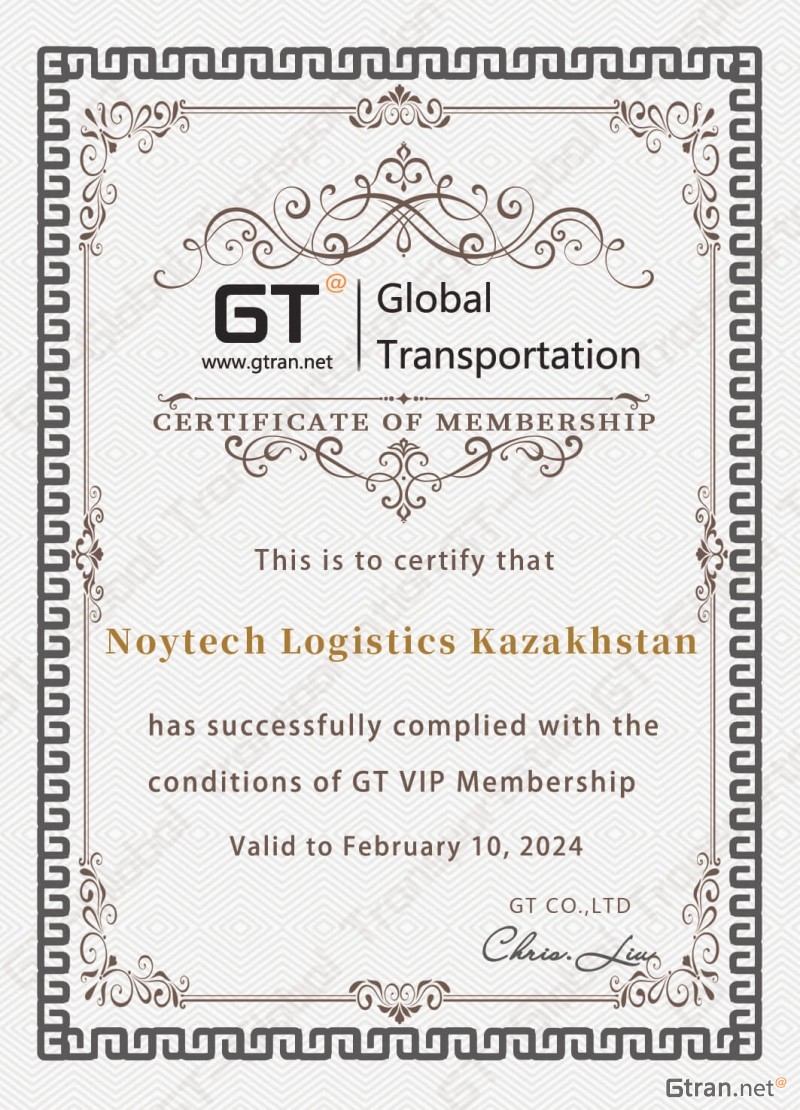 Should you have any problem about GT, pls fell free to contact assitance.