We here to announce that Bar Baran Iran (BBI) join as GT Iran VIP member.
VIP Member ID:4544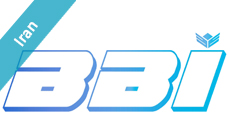 Company profile:Bar Baran Iran int'l Shipping Agency & Forwarding Co. Ltd isspecialized in International Cargo Shipping for more than 40 years. You can be confident that your goods will arrive at their destinationsin the same condition you handed them over to us. Our safety records for cargo shipment delivery have exceeded all industry standards. Thus, whether you are moving household goods, a car, a vehicle or general cargo, you will be comfortable knowing that Bar Baran Iran will take care of all aspects of your relocation needs.
Company Service:
Should you need any support,pls always contact them and told them you are GT VIP to have further cooperation.
Contact person:Farid Saffarzadeh
Web:https://www.gtran.net/com/barbaraniran/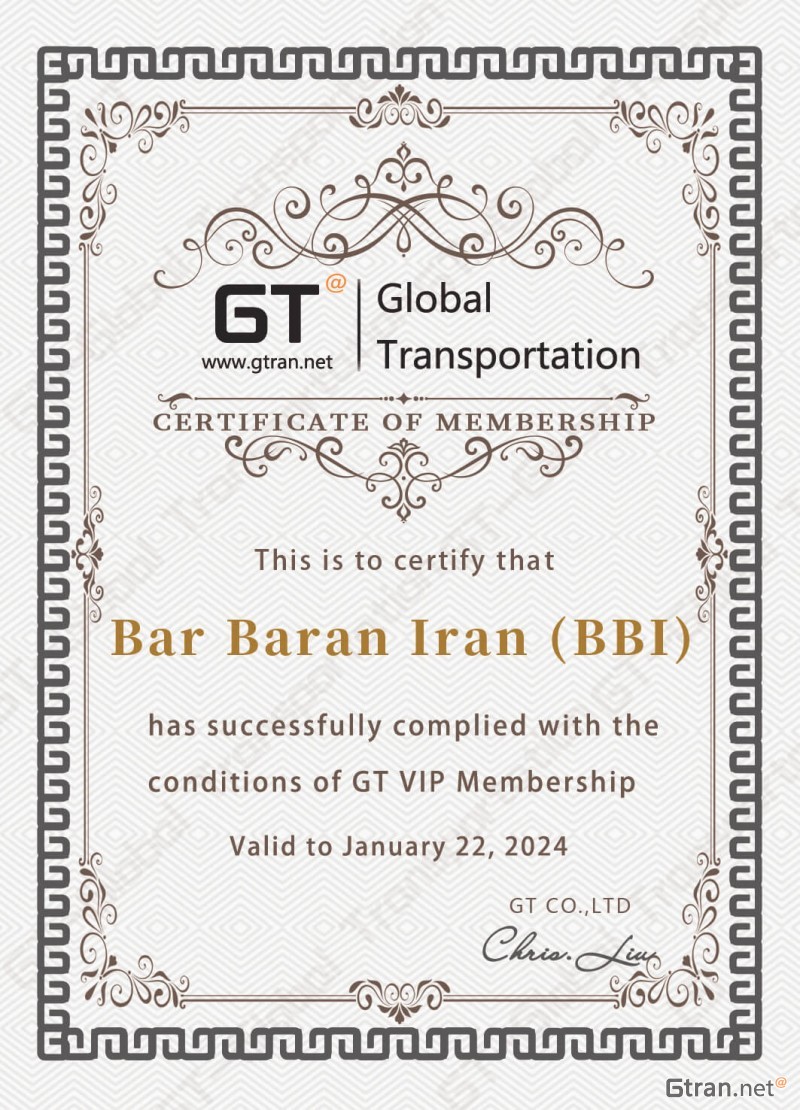 Should you have any problem about GT, pls fell free to contact GT assitance.