We warmly welcome Guangzhou Shenhong Juya International Freight Forwarding Co.,Ltd join GT as GT China VIP member.
VIP ID:4402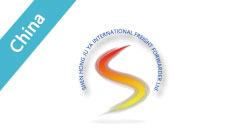 Company profile:
Guangzhou Shenhong Juya International Freight Forwarding Co., Ltd. was established in 2019 with a registered capital of 50 million yuan. The company has obtained the qualification of first-class freight forwarding enterprise issued by the Ministry of Commerce, and has the industrial qualifications of "international ship agency", "NVOCC" and professional (container) road transportation license issued by the Ministry of communications.
In order to actively respond to the strategic decision and boost of the country's "the Silk Road Economic Belt and the 21st century Maritime Silk Road", our company focuses on the integrated logistics services of multimodal transport and warehousing of goods from China to Europe, Russia and Central Asia. At the same time, in order to be faster and better in line with international standards, the company adheres to the modern logistics concept of "integration of supply chain management" and wins the trust of many customers with high-quality service.
Our company has an excellent professional team and efficient and fast operation mode. based on the principles of integrity, safety, quickness and specialization, the company continuously optimizes all links of logistics for customers, reduces logistics costs, and provides "one-stop" logistics services such as railway, highway, sea transportation, customs declaration and inspection, warehousing, loading and unloading, container stacking and so on for customers at home and abroad, which lays a good foundation for the development of the company and continuously provides customers with the best transportation scheme.
MAIN BUSINESS:
Container transportation services at railway stations in Europe, Belarus, Russia, five Central Asian countries and Southeast Asia
Domestic container domestic trade railway transportation and storage services
East and South China own international container leasing services
ADVANTAGES
Timeliness
The freight service from China's main railway stations to Russia, Europe, Central Asia and Southeast Asia takes 12-22 days. The departure schedule of multiple shifts per week can greatly shorten the transportation.
Experienced
With China railway brand guarantee, systematic management and years of experience in supply chain services, provide visual online services.
Flexibility
The railway has the principle of excellent reliability, timeliness, punctuality and no box rejection. The container uses GPS and can be tracked for 7 * 24 hours.
Cost saving
Compared with air transportation, it can save nearly 40% of transportation costs, reduce the demand for working capital, save interest and reduce inventory.
Reliability
Relying on the advantages of our comprehensive land transportation products and our strong logistics multimodal transport network, the international railway scheme can provide customers with comprehensive flexibility.
Environment protecting
Compared with the environmentally friendly railway transportation mode, air transportation can significantly reduce carbon dioxide emissions.
RAILWAY COVERAGE
The international railway covers all major stations in China, and the network radiates the whole country. It provides door-to-door service. The goods are transported inland (trailer / Barge / domestic railway) to international stations in China, and linked to European stations through international railway, covering Russia, Belarus, Germany, Poland, the Netherlands, Belgium, France, Italy, etc.
Should you need any support from/to China, pls always contact them and told them you are GT VIP member to have further cooperation. contact details as below: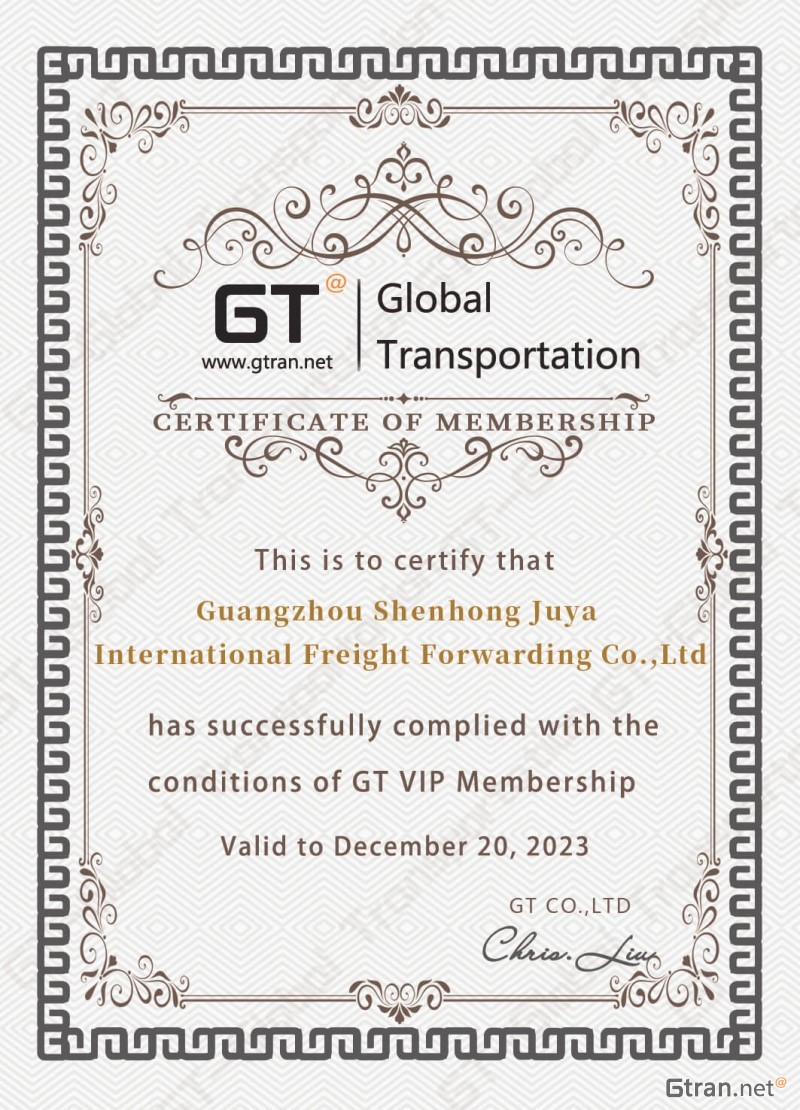 Should you have any problem about GT , pls fell free to contact GT.